Back-to-back events in Euroformula Open
Picturesque Red Bull Ring stages round six of the season
The hills are alive with the sound of racing: just days after the engines went silent in Hungary, the Euroformula Open fraternity returns to action in neighbouring Austria. The striking Red Bull Ring greets Linus Lundqvist and his rivals for round six of the campaign, staged against the spectacular backdrop of the Styrian mountains.
 
Lundqvist arrives in Austria fresh from a brace of top five finishes at the Hungaroring, and continues his quest to finally attain an overdue – but hopefully imminent – first EF Open podium. 
"My target remains the same as in Hungary; the podium is what I want," says Linus Lundqvist. "I don't see any reason to change that approach, because I think it's definitely within reach. I know that the potential is there if we can just piece qualifying and the races together at the same time. We haven't been able to do that yet, but the car basically felt good in Budapest and we're pushing hard to hit that sweet spot."
Like most circuits this season, the Red Bull Ring marks a new acquaintance for Lundqvist (although the Swede did run at the track in pre-season testing). The 4.318 km venue winds its way through a strikingly beautiful alpine landscape, overlooking the village of Spielberg in one of the most iconic locations in all of motorsport.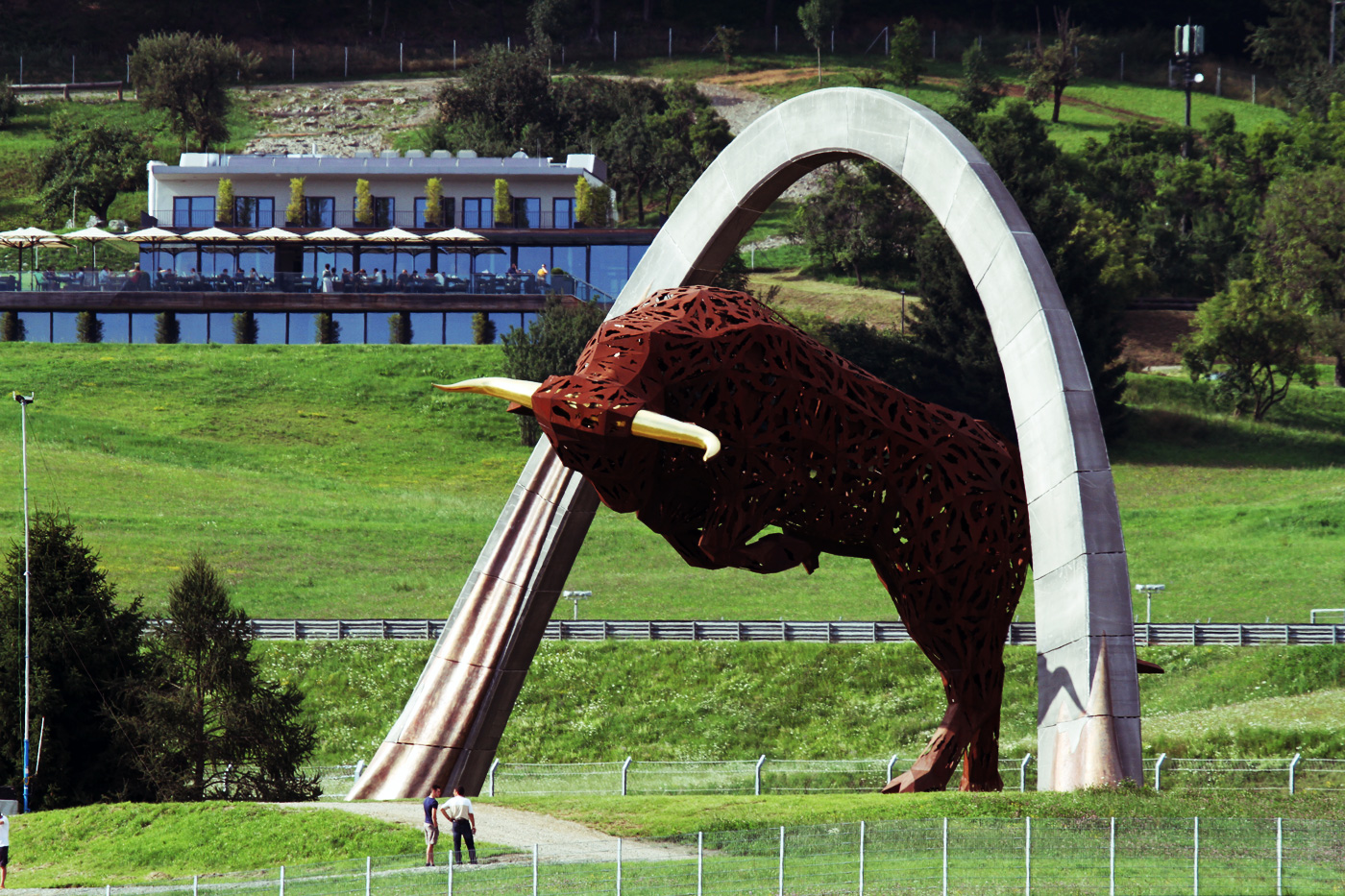 The lap represents a multifaceted challenge that blends three long straights, two tight hairpins and a fast, sweeping final sector together to make up an interesting mix.   
"I really like the Red Bull Ring, and I think most drivers probably do," Linus Lundqvist continues. "First of all, it's a very beautiful place. When I tested there pre-season, I found myself driving around just taking in the surroundings on my laps back to the pits. As for the track itself, it's really interesting too. It is possible to overtake, but life still get a lot easier if you qualify well. That will be our main focus this weekend. If we can start from inside the top three, everything will be possible."
Free practice gets underway in Austria on Friday. 
TIME TABLE
Euroformula Open
Round 6/9 | Red Bull Ring (AUT) 
All times local (GMT+02:00)
Friday 12 July
Free Practice 1: 10.10-10.50
Free Practice 2: 15.35-16.15
Saturday 13 July
Qualifying 1: 09.15-09.40
Race 1 (19 laps): 14.25
Sunday 14 July
Qualifying 2: 08.15-08.40
Race 2 (19 laps): 13.30
HOW TO FOLLOW THE ACTION
Website: www.linuslundqvistracing.se
Facebook: LinusLundqvistRacing
Timing: www.linuslundqvistracing.se/live/
Streaming: www.linuslundqvistracing.se/live/
CHAMPIONSHIP STANDINGS (top five)
Euroformula Open
After 10/18 races
1: Marino Sato (JPN), 208 p.
2: Lukas Dunner (AUT), 127 p.
3: Liam Lawson (NZL), 120 p.
4: Yuki Tsunoda (JPN), 110 p.
5: Julian Hanses (GER), 74 p.
6: Linus Lundqvist (SWE), 71 p.