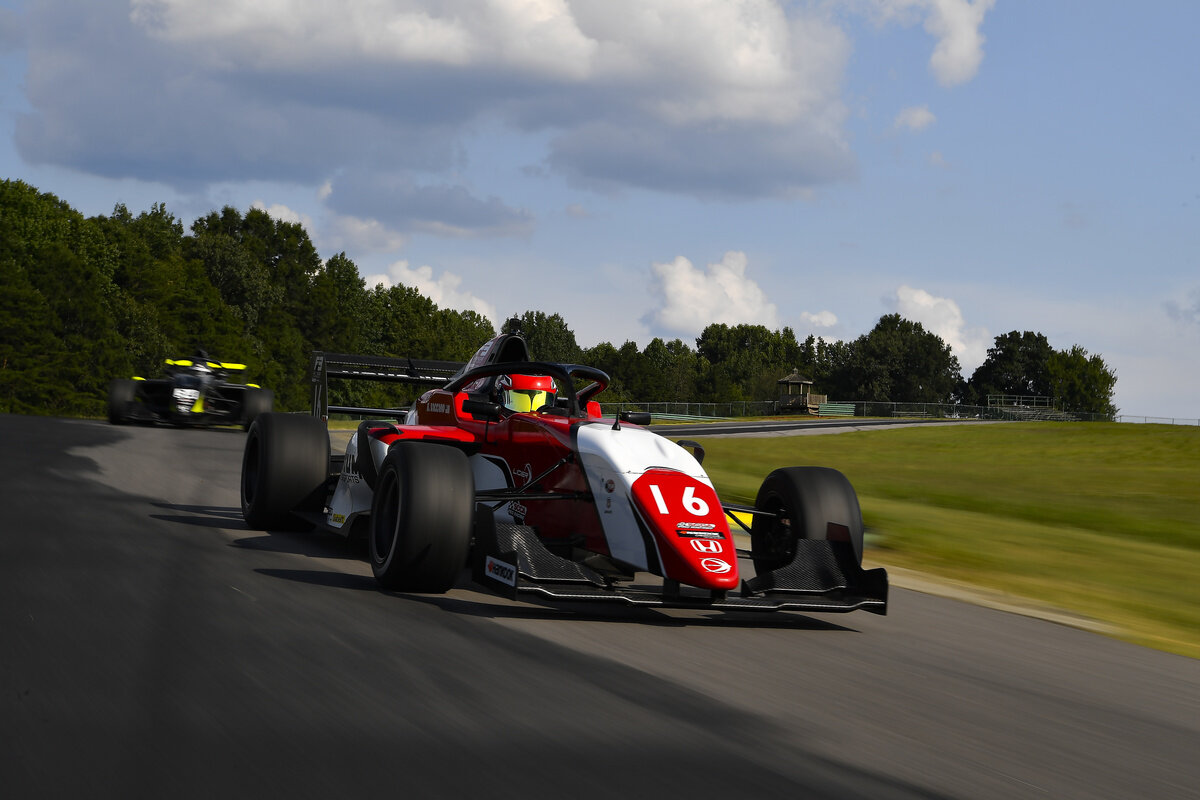 News
Linus returns to action in the Formula Regional Americas iRacing Invitational Championship tonight, with round six of the virtual series taking place at Sebring International Raceway…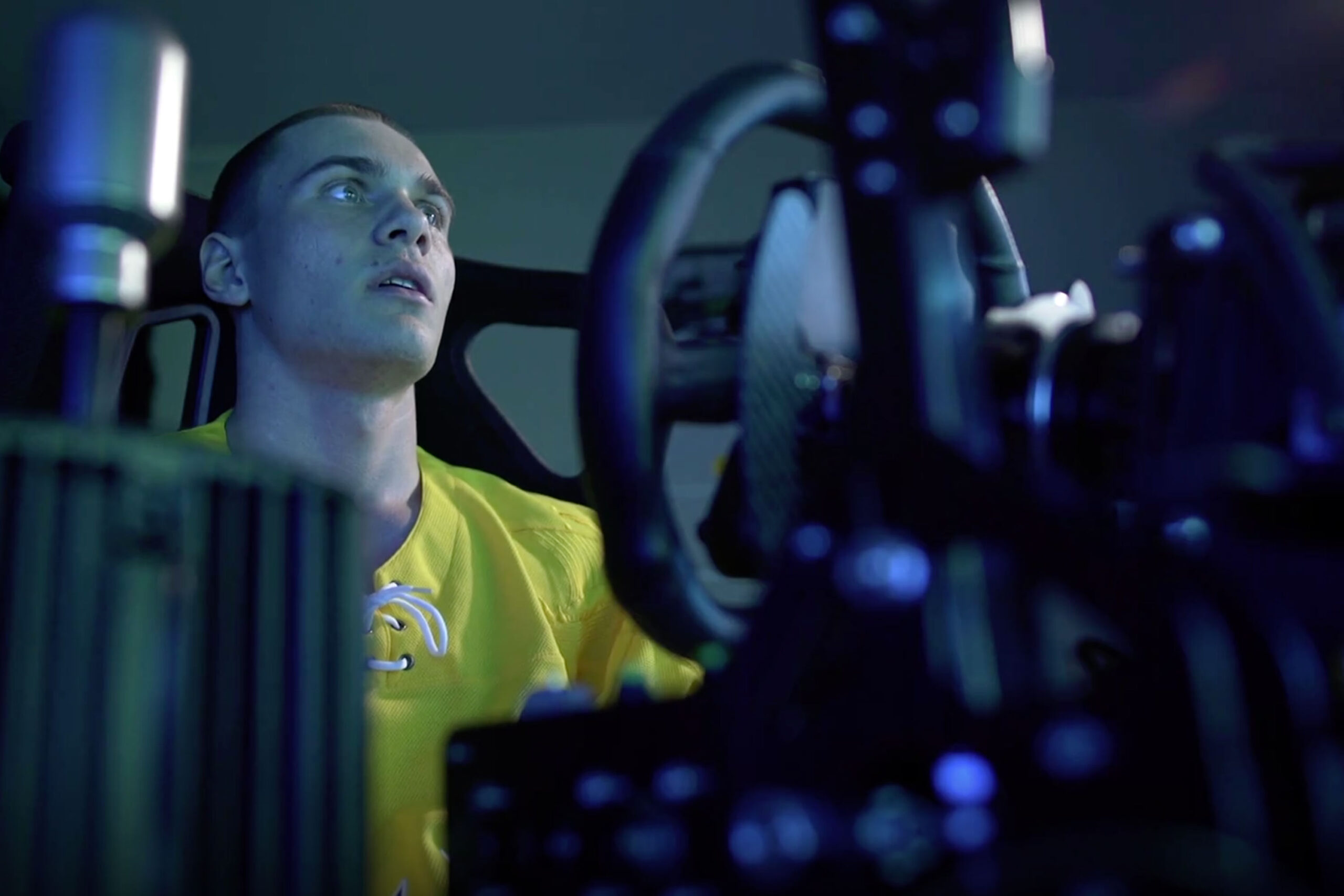 Linus starred in Sunday's edition of "Sportspegeln", Sweden's number one sports TV show on national host broadcaster SVT…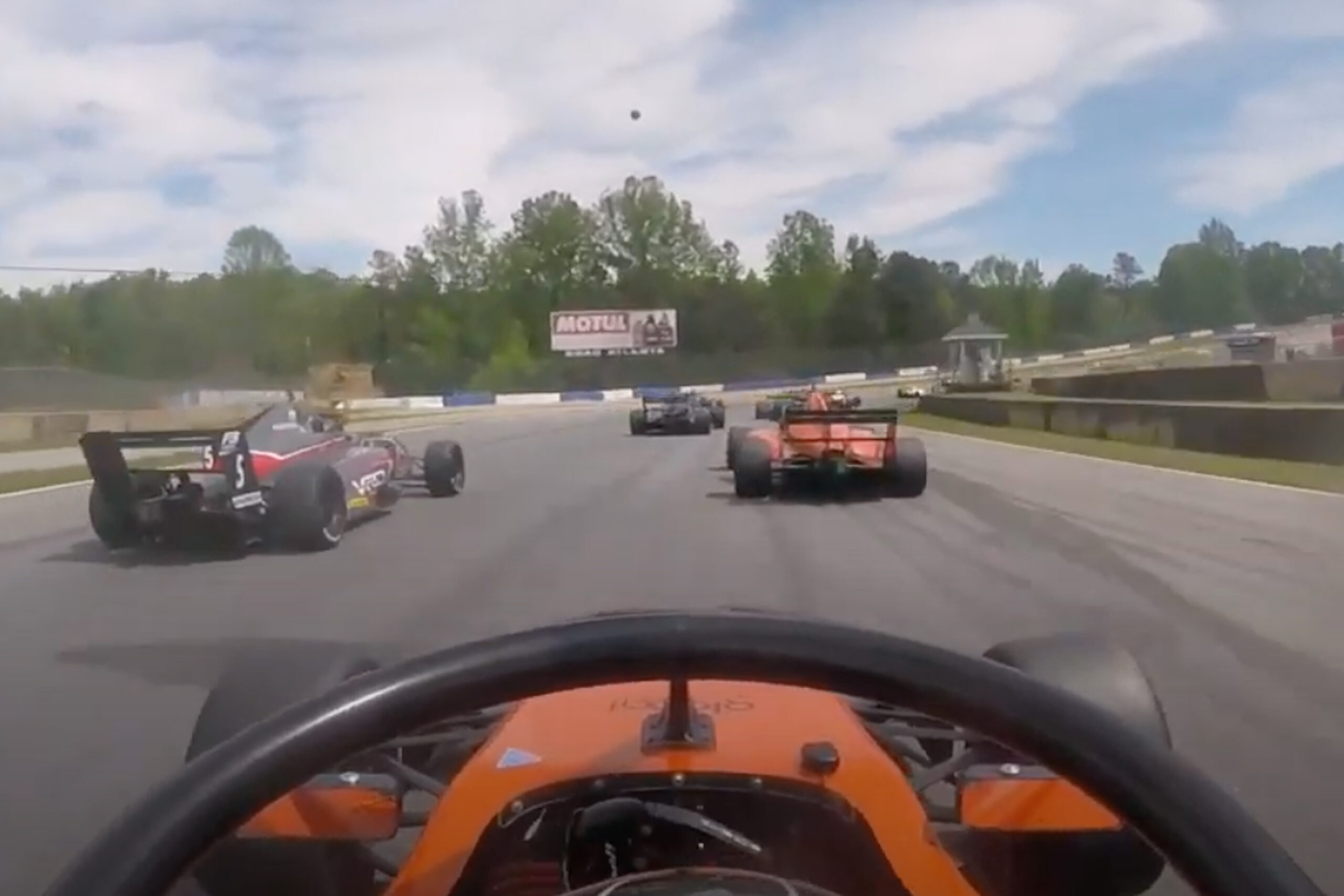 Linus returns for another round of Formula Regional Americas' own iRacing tournament.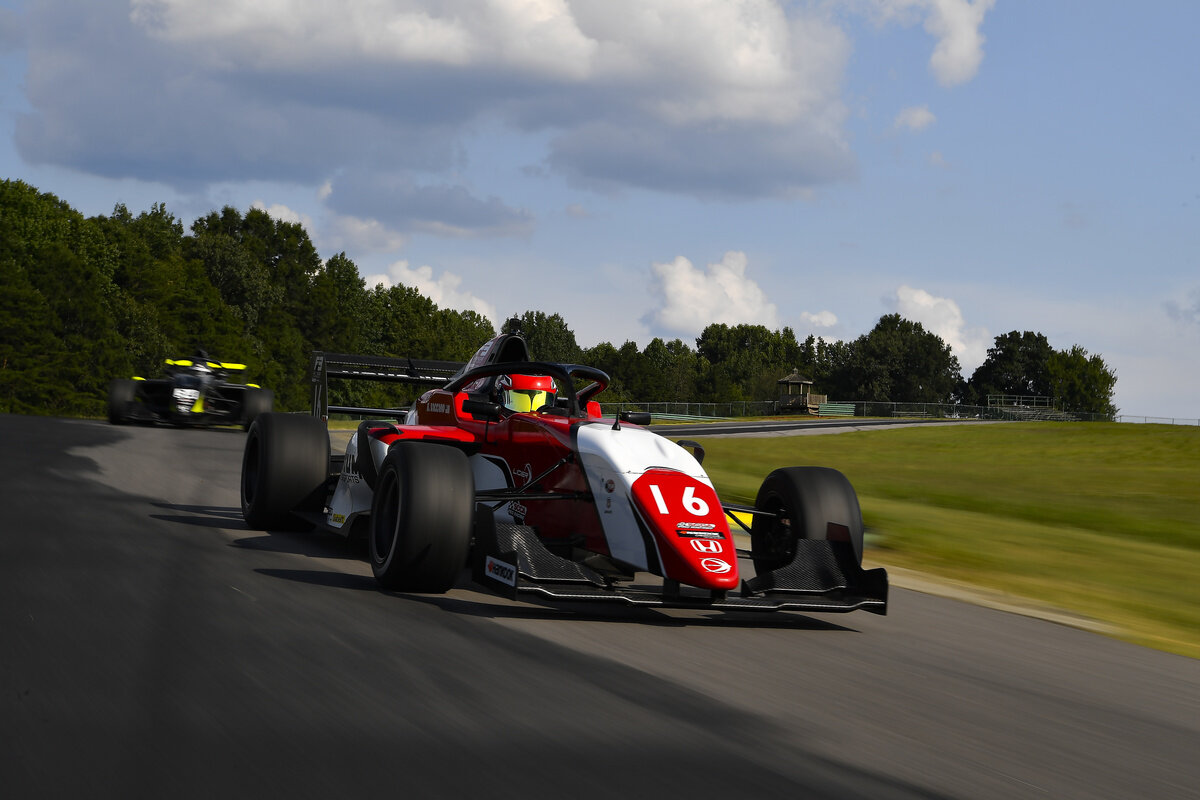 Linus returns to action in the Formula Regional Americas iRacing Invitational Championship tonight, with round six of the virtual series taking place at Sebring International Raceway…
Linus Lundqvist
Winning the 2018 BRDC British Formula 3 Championship, Linus Lundqvist has his eyes firmly set on carving out a professional career in international motorsport. Born and raised in Stockholm, Sweden, Linus ranks among the most exciting names to have come out of the Scandinavian motorsport scene in recent years. He is part of the National Team Sweden elite group of drivers.