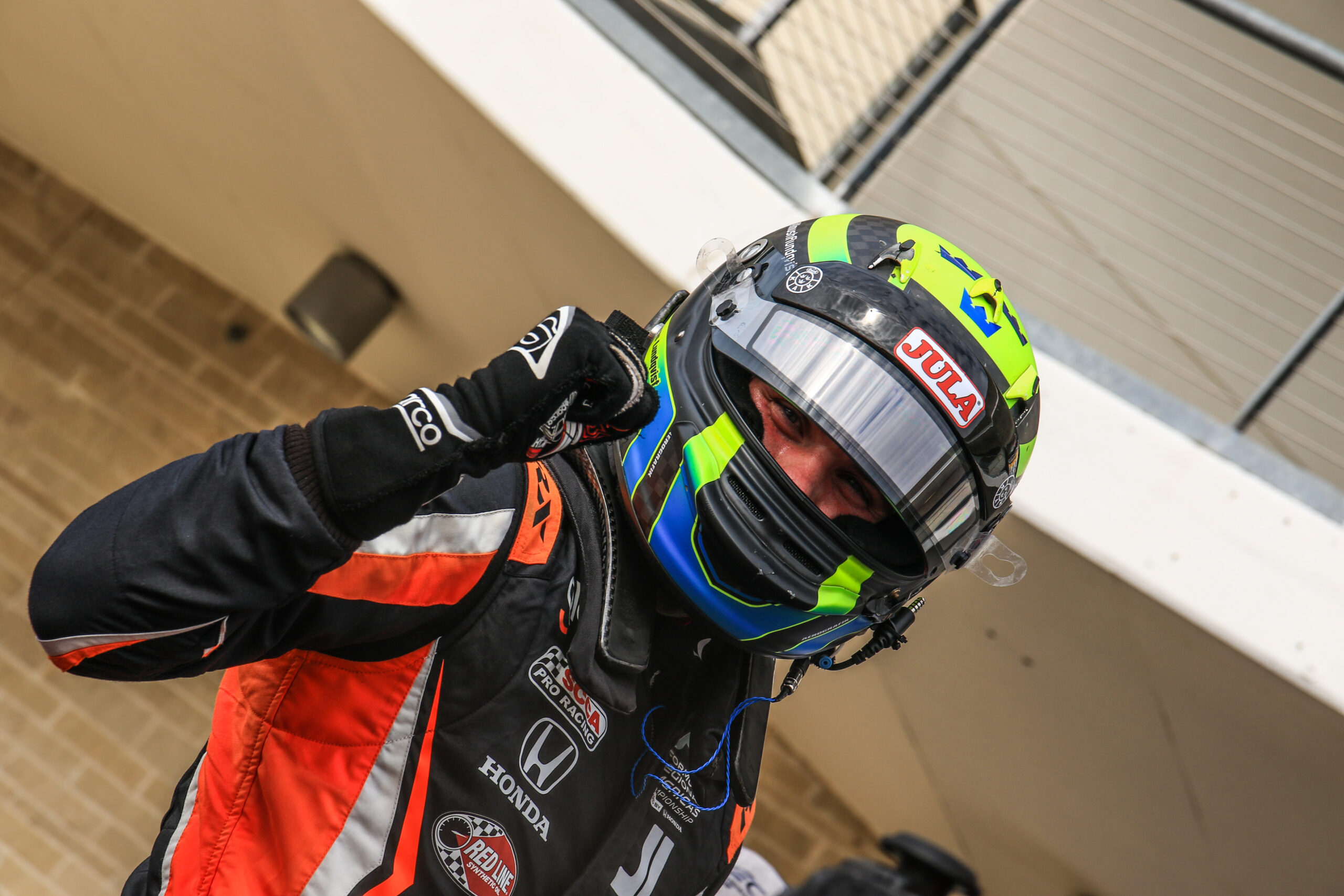 News
Linus Lundqvist capped off an incredible season with a fresh clean-sweep of victories at this weekend's Formula Regional Americas finale in Austin, Texas…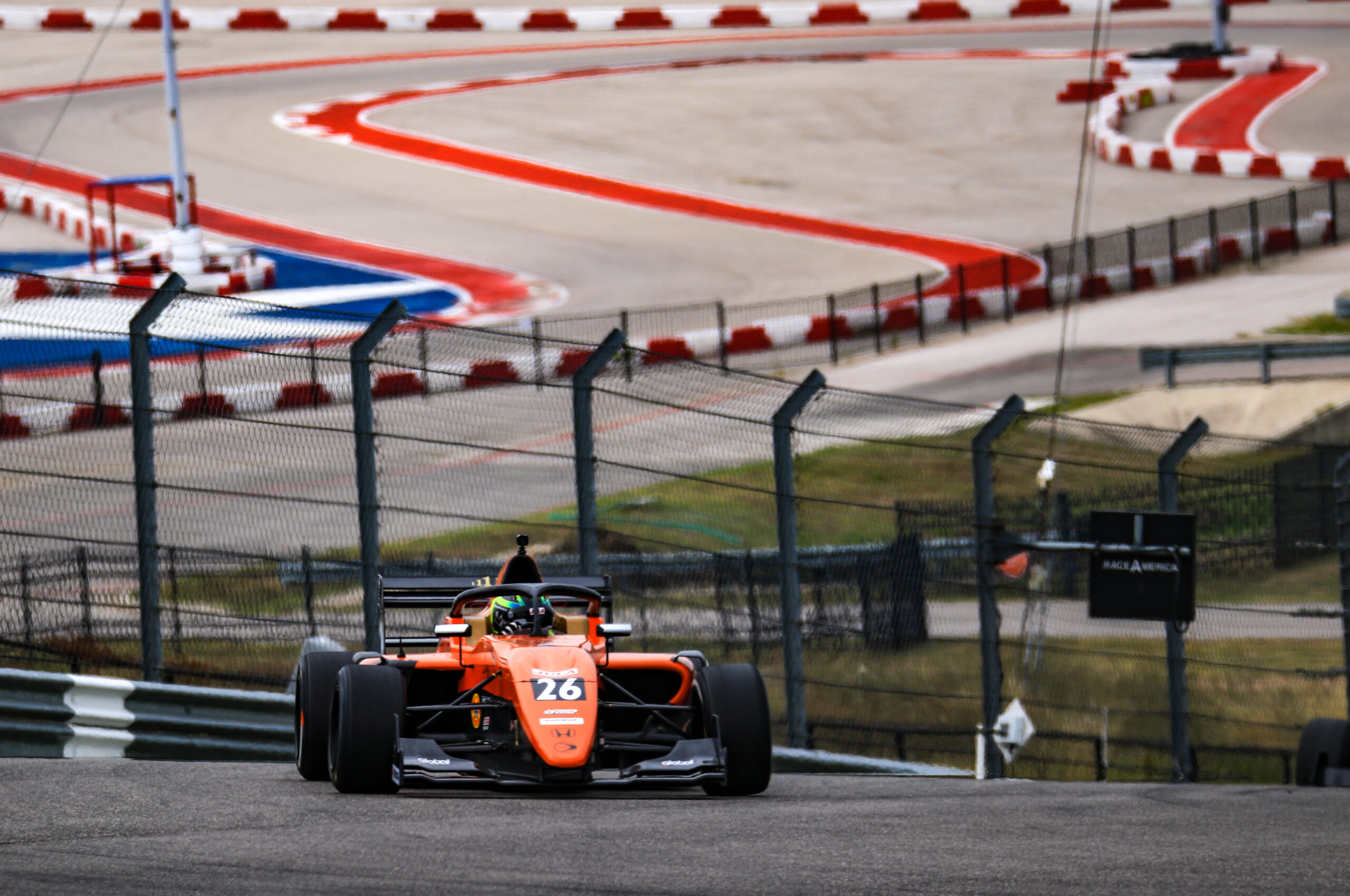 View the best images from the Formula Regional Americas finale at COTA.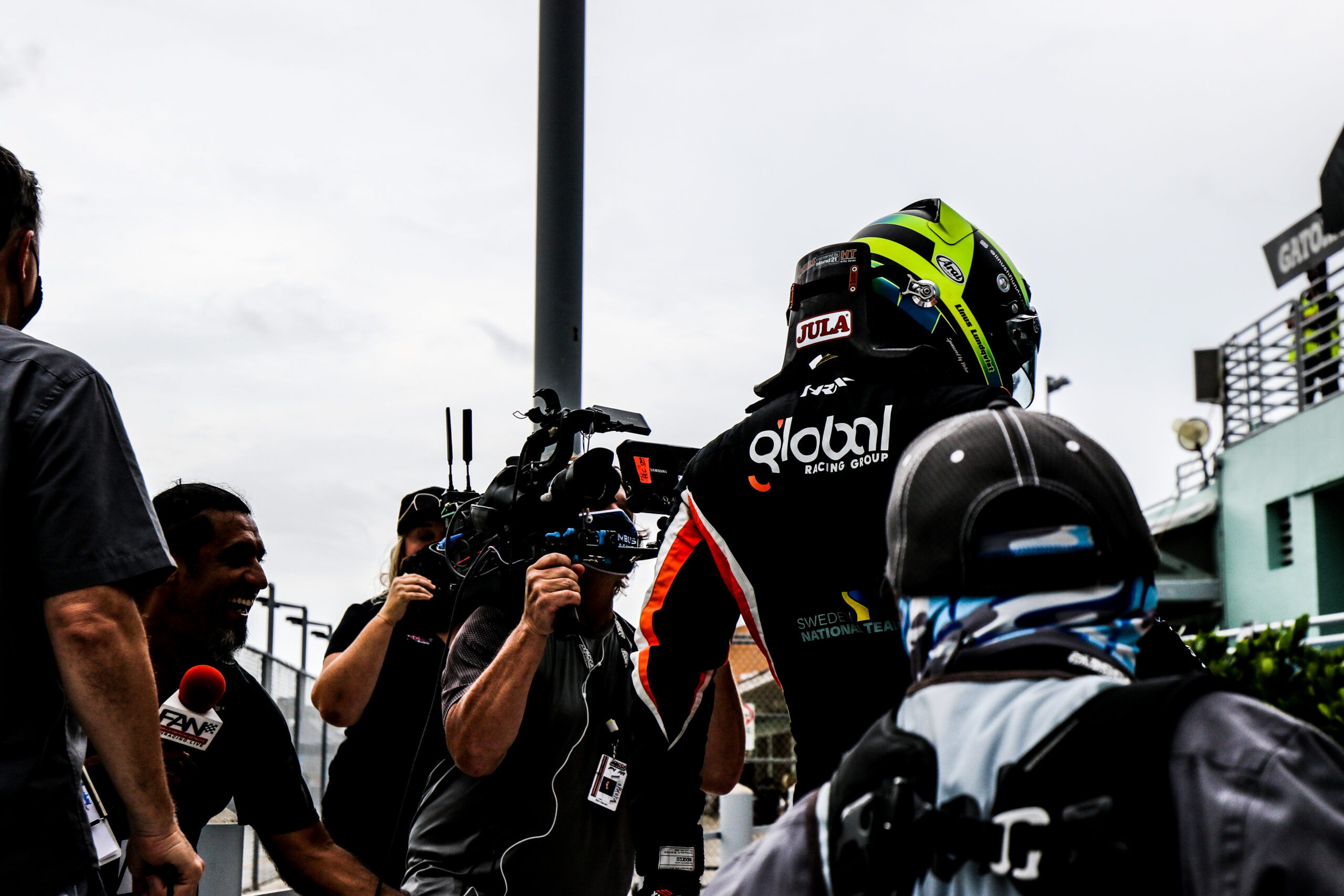 He may have sealed an early championship title – but that has done little to quench Linus Lundqvist's thirst for success. Quite the opposite, in fact, with the newly-crowned champion wowing to bow out in style as Formula Regional Americas draws to a close this weekend in Texas…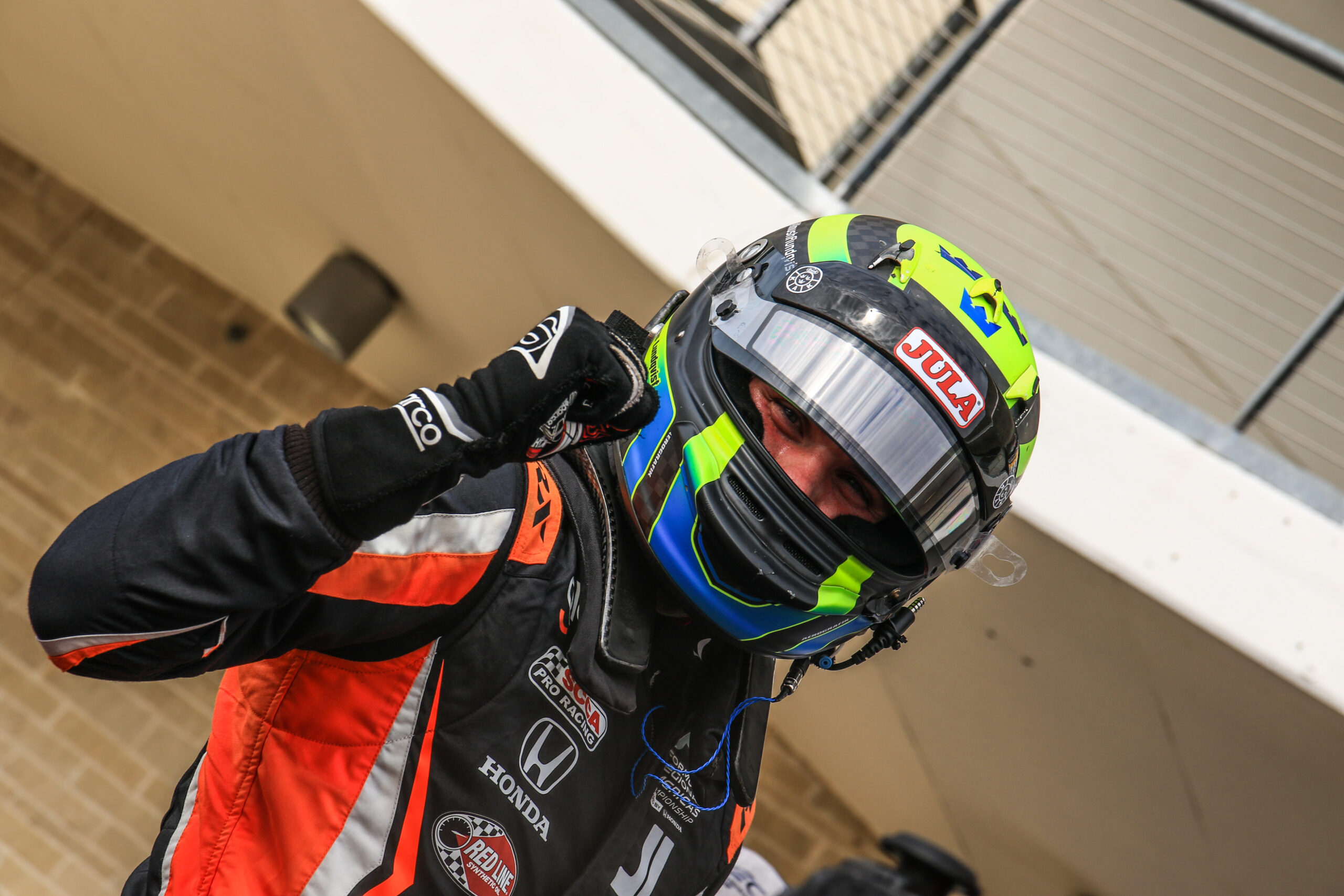 Linus Lundqvist capped off an incredible season with a fresh clean-sweep of victories at this weekend's Formula Regional Americas finale in Austin, Texas…
Linus Lundqvist
Linus Lundqvist is the reigning Formula Regional Americas champion, winning the title on his debut in 2020. He is also a former champion in the BRDC British Formula 3 Championship and Sweden's Formula STCC Nordic series.
Born and raised in Stockholm, Sweden, Linus ranks among the most exciting names to have come out of the Scandinavian motorsport scene in recent years. He is part of the National Team Sweden elite group of drivers.